Liverpool John Moores University
Come up with a digital solution that will courage students to use the in house university cafeterias.
Massive increases in sales for the in house cafeterias across LJMU's campuses.
Liverpool John Moores University (LJMU) approached us with a problem, their students are going out or home for lunch instead of taking advantage of the cafeterias that are onsite. 
We decided to use iBeacons to trigger a notification to students walking past the cafeteria to download an app that gives them a daily offer they can redeem. This resets every day and can be used once. Drip feeding students with daily offers to persuade them to come back everyday rather than heading to other places.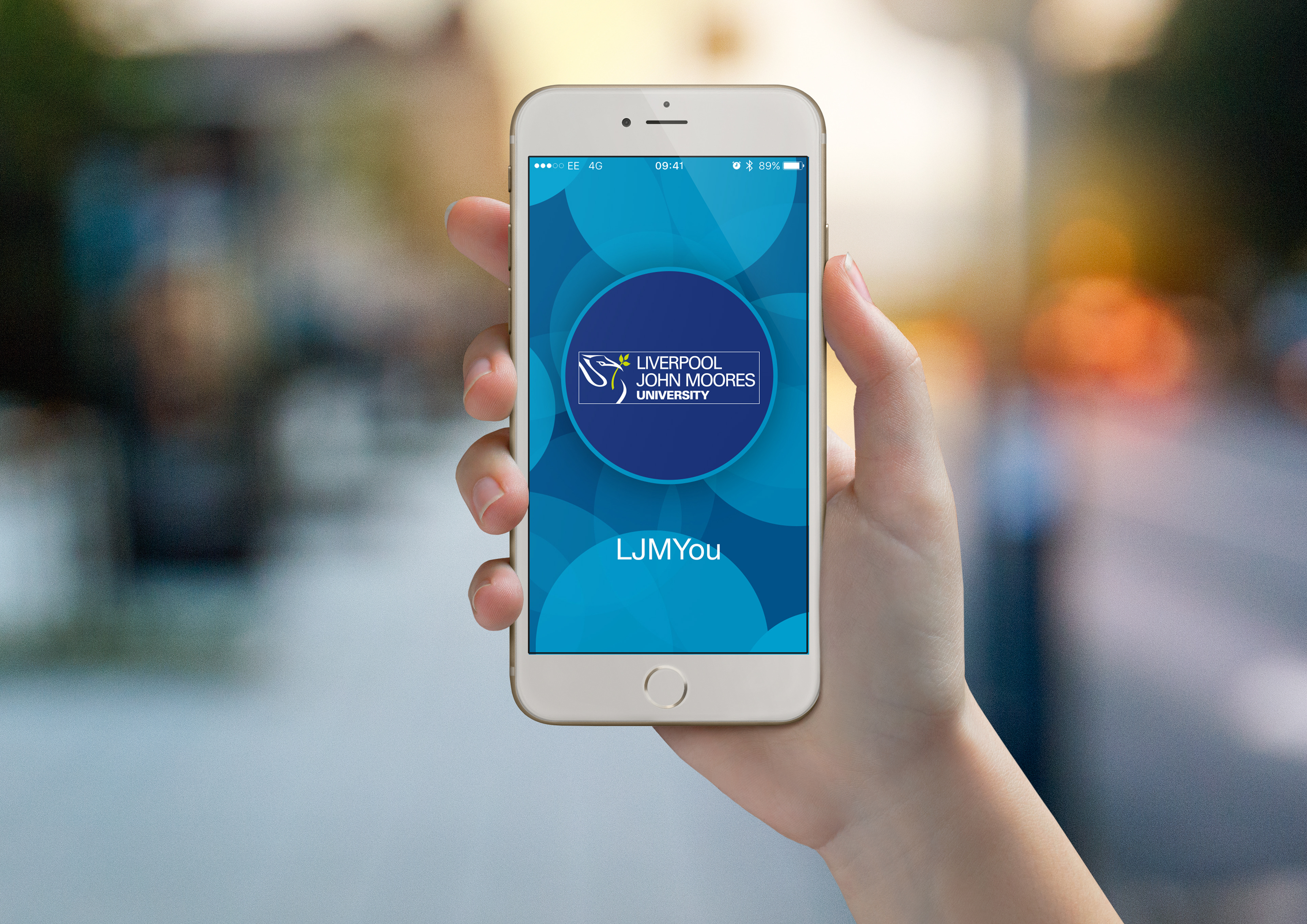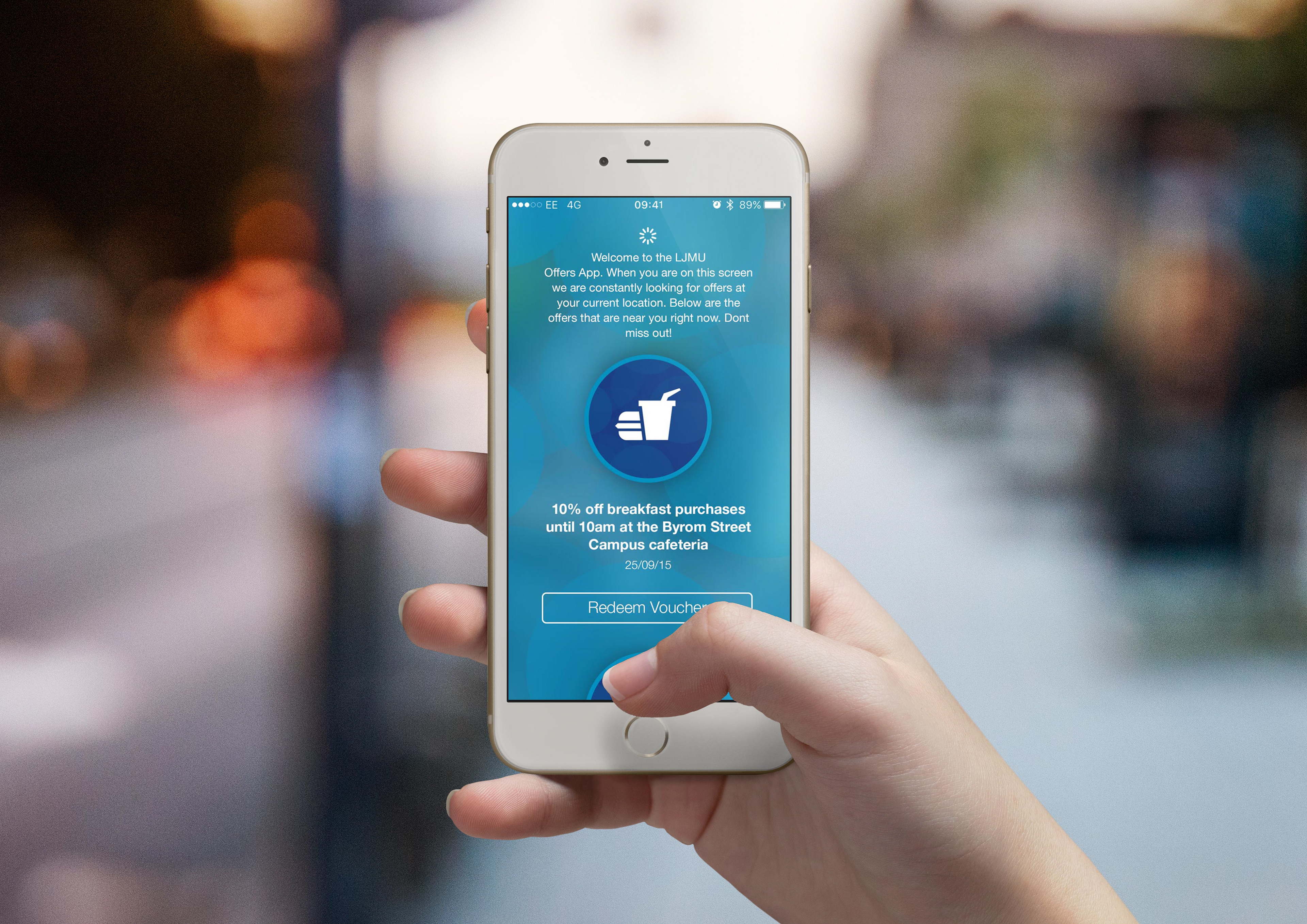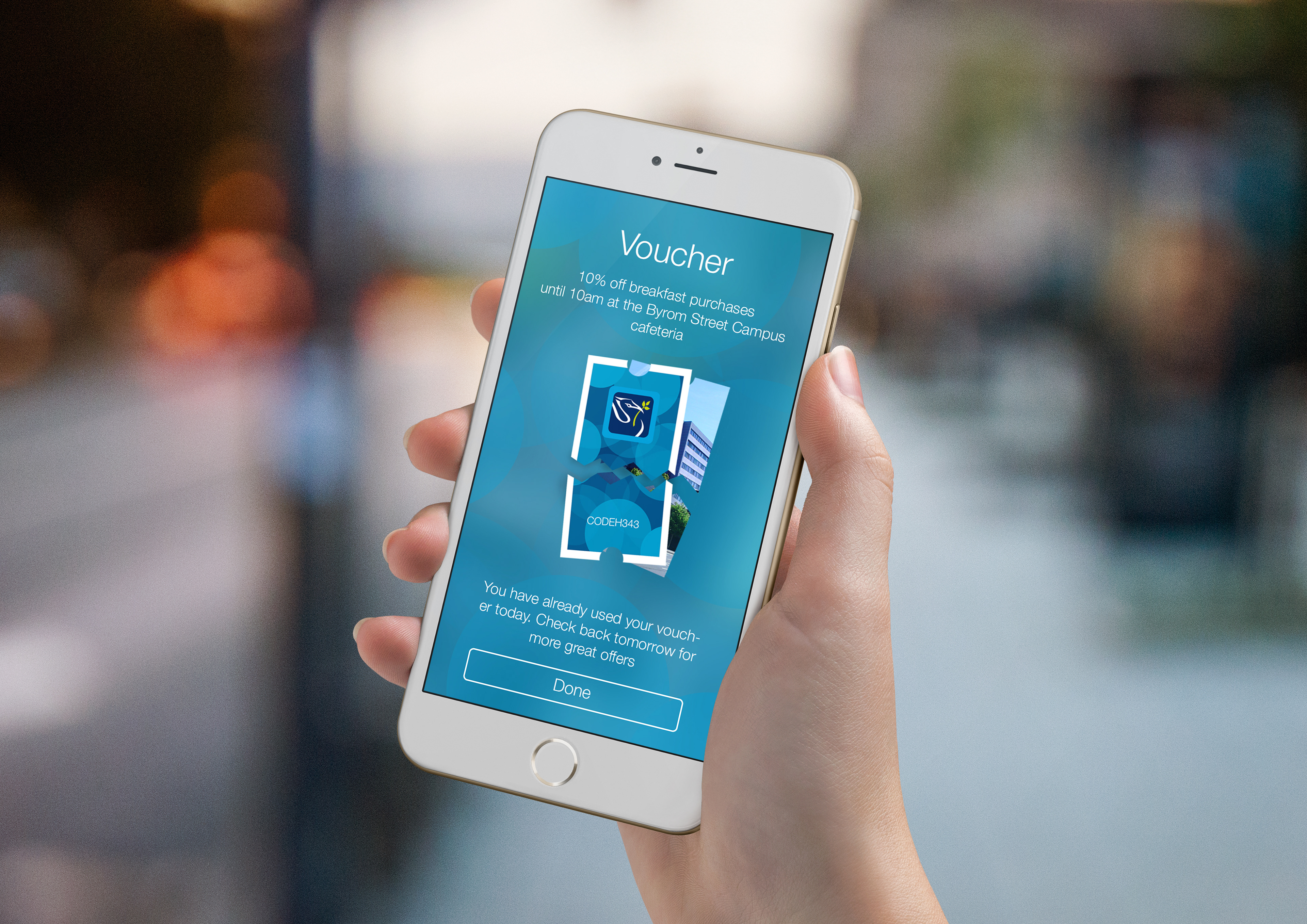 Balsamiq, Prott.io, Adobe Photoshop, Adobe Illustrator
Sketching, Rapid Prototyping, UX Design, UI Design, Visual Design