Create a new and fresh online presence for Robinsons Brewery, the brewers of Dizzy Blonde, Iron Maiden's Trooper beer range and Unicorn .
690% Sales increase on the previous year on Black Monday alone
Previous years sales collected in 1 day within 2 weeks of launch
130% over all sales increase year on year
With over 300 pubs, 35000 barrels produced a year and over a century of brewing experience, Robinsons wanted a website that could match their physical presence among ale drinkers and pub goers. 
Entering this project at the UI design and visual design stage I worked on an already existing style guide that was created. I applied that guide across the rest of the site and really tapped into the amazing brand assets provided to us by the brewery. 
The main challenge was designing for a few user personas that where so vastly different. Ranging from the ageing hobbyist that loves real ale and wants to know every detail when buying a crate of ale, a daughter looking to buy her dad brewery tour as a gift and potential (or existing) landlords looking for a new pub to lease. Simplicity was key to getting conversions from the different users.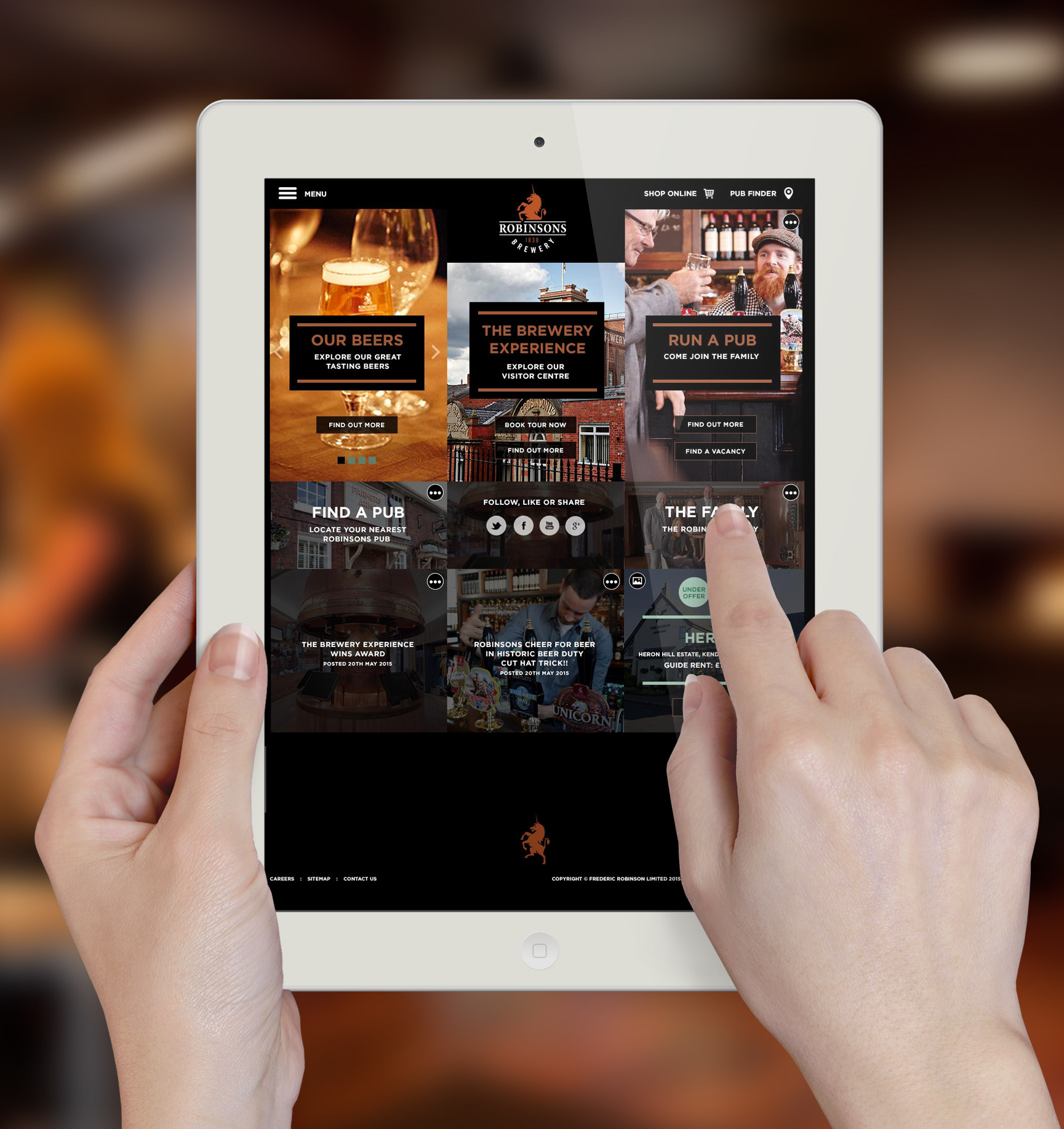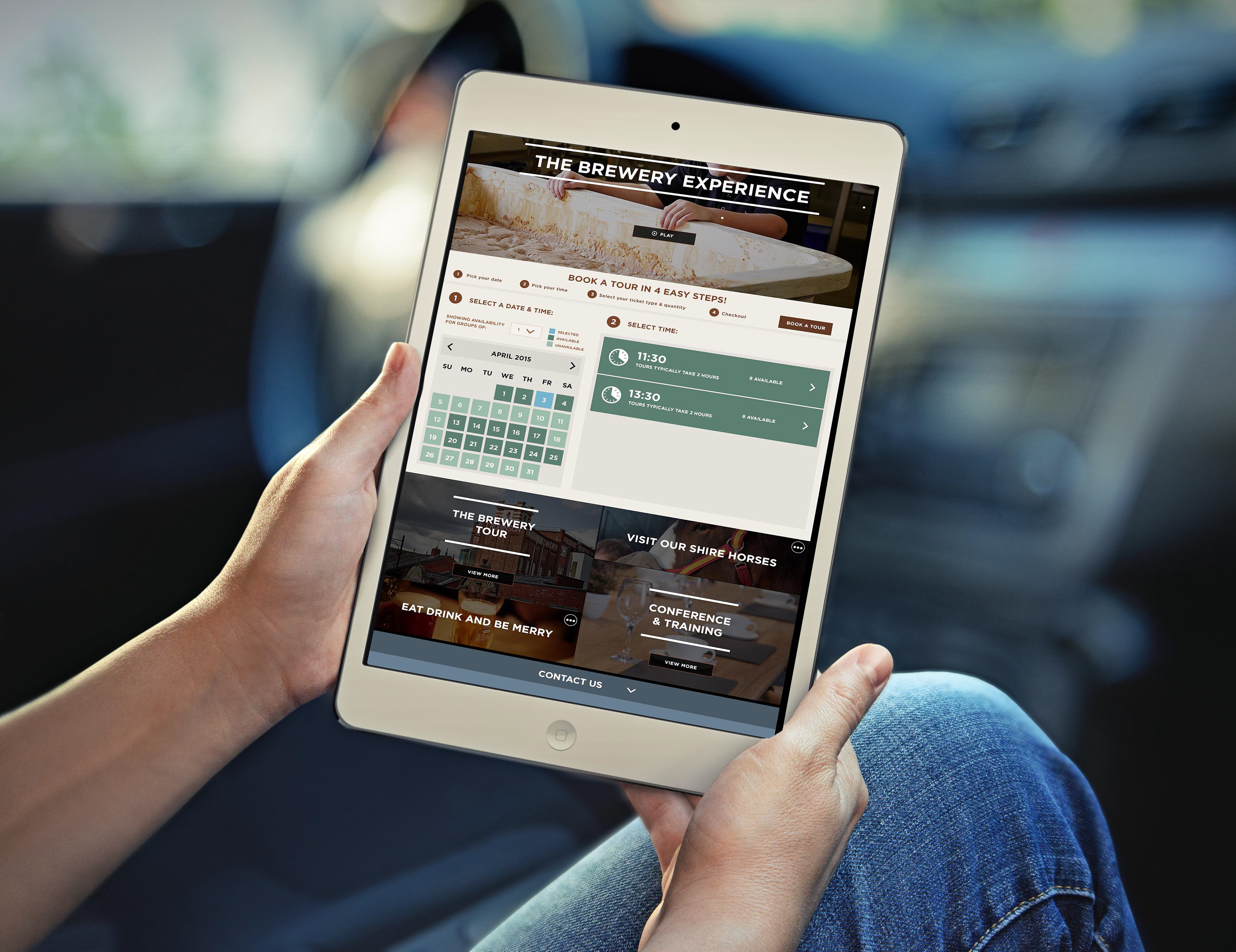 Axure, Adobe Photoshop, Invision
Prototyping, UX Design, UI Design, Visual Design
Sitecore Experience Awards 2016, Best Use of Commerce
Sitecore Experience Awards 2016, Best Website
Dadi Awards 2016, Best Website Use of Visual Design
Prolific North Awards 2016, Best Website
Brand Republic Digital Awards 2016 Best Website